♡jones beach♡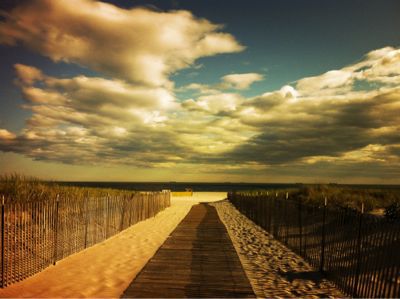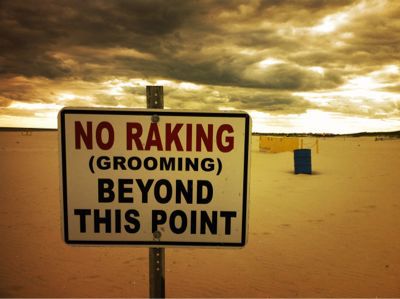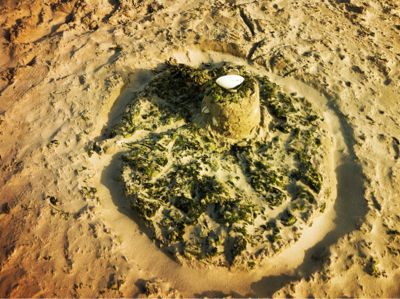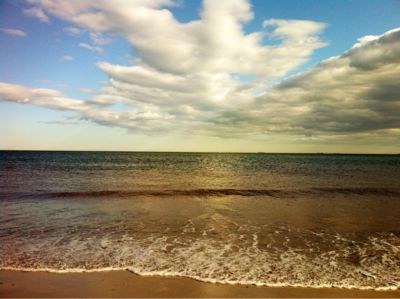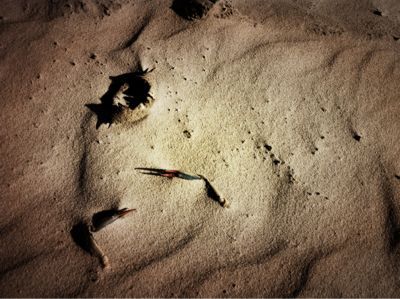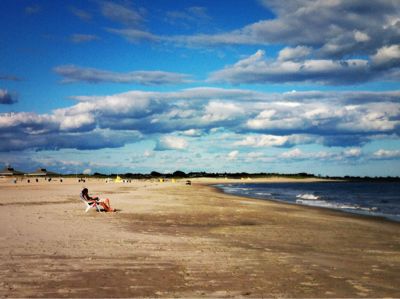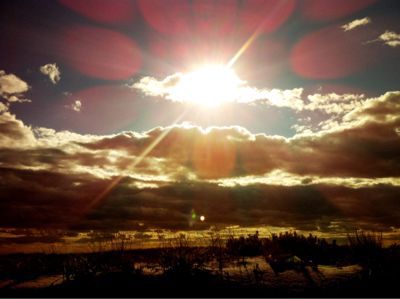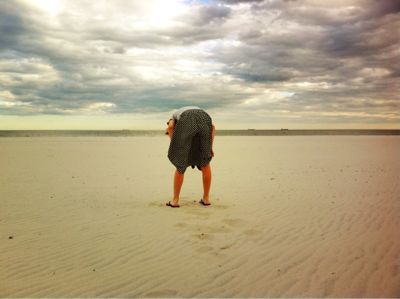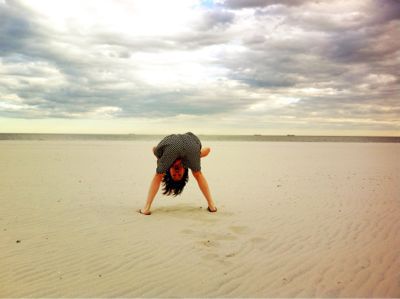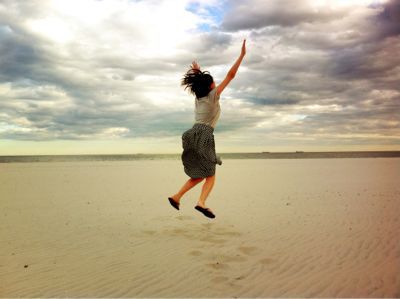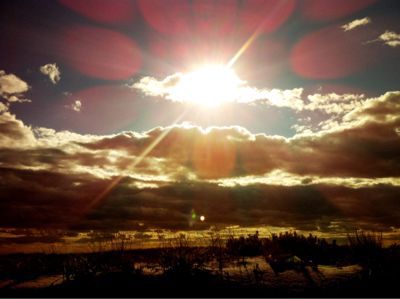 Yeah! I went to Jones Beach♡
It was aweeeeeeesome!!!
Cuz the weather, wind, tempareture...everything were awesome;)
Moreover there wasn't crowded.
I vaguely recalled Japan.
I wanna go home...
At this night, I saw the dream what I did when I was in high school, middle school...
I didn't wanna see that.
There memories made me FUCK.hahaha
I was not good at hanging out with people.
Now I still connect with one friend of middle school.
I don't connect with others.
But I asked to my sis, "r u still connecting with your friends of middle school or high school?"
She said, "No. I barely hang out with old friends now. Mostly I hang out with my coworkers now. We can understand each other what is stress for us, what we want our boss to do or something like that. You're normal. Don't worry.".
Yes. I'm normal.
Cuz I was connecting with my coworkers and our customer at the cafe where I worked before.
I love and hate facebook.
Cuz it makes us difficult to meet each other.
Even we don't know what we do now each other, we can know everything on facebook.
It's soooooooo sad.
But if I wanna introduce some informations, it's very useful.
I don't know what is good or bad.
I don't wanna think about that cuz there is no the END!!!hahaha
Anyway, I just need to do my best now:)
I'm going to NYU from next week and studying about films.
頑張るでー!!!
I wanna be HIP★STER!

by Achan ;)
最新の記事
まめナらふ
at 2012-09-05 15:52
カテゴリ
全体
NYC
FASHION
FILM
WORK
PHOTO
CAFE
SHOP
TRAVEL
DIARY
ACTOR
DRAMA
MUSIC
BOOK
BICYCLE
KPOP
GUCHI
未分類
以前の記事
2012年 09月
2012年 08月
2012年 07月
more...
フォロー中のブログ
ゴルゴス-ノラリクラリ
いぬ○日記
blog20110603~
その他のジャンル
記事ランキング
ブログジャンル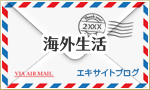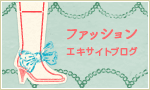 画像一覧