STEP UP
I thought the mean of STEP UP is like Japanese English.haha
ステップアップ-SUTEPPU APPU hahaha
It's time to step up.
I can't stop now.
Now I have anbitious and big dream here in NYC.
But it's so normal.
But everyone knows
THE NOMAL LIFE IS THE MOST DIFFICULT
.
I just hope...I'll be able to get a normal life after I finish to do things what I want.
My older sis called me this morning.
Actually I called before, when I was crying.
At that time, I was in a house alone.
Then a new life was starting right now in Williamsburg where I like.
But even I started to live in the most favorite place, I felt "Why I'm in here in NYC alone?"
I felt LONERY strongly.
The sad thing happened to me.
I didn't expect that thing would happen to me.
But I have to know many sad and painful things will happened to me unfortunately.
Like...the death of person who I love, to lost people who I love.
Then it's gonna be bigger responsible, stable and so on...
I'm so afraid of losing someone.
But I have to accept to know about that.
The I'm also afraid of being stronger,stronger than before.
I'm getting stronger after I came to NYC.haha
Sometime I think I'm loved by many people.
But I won't be loved by anybody in the future?!
Nobody love me?! like this.haha
I don't wanna think about LOVE deeply now.haha
I wanna go to travel!
I need to change my vision of the world.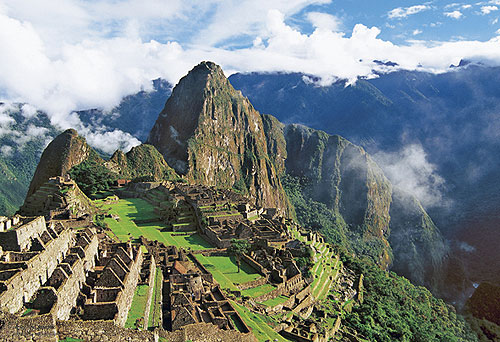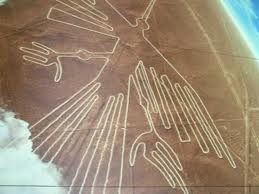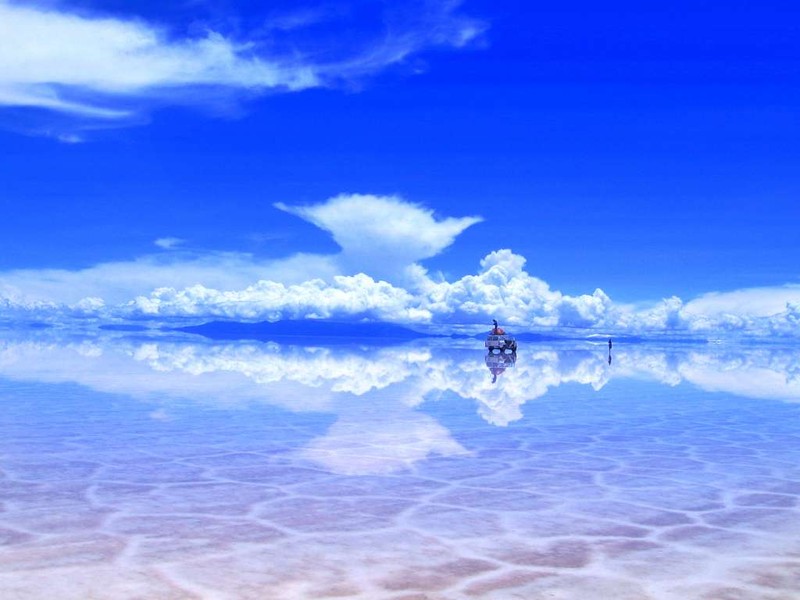 I'm going in November or December.
with this song!
♩Maroon5「Payphone」
I wanna be HIP★STER!

by Achan ;)
最新の記事
まめナらふ
at 2012-09-05 15:52
カテゴリ
全体
NYC
FASHION
FILM
WORK
PHOTO
CAFE
SHOP
TRAVEL
DIARY
ACTOR
DRAMA
MUSIC
BOOK
BICYCLE
KPOP
GUCHI
未分類
以前の記事
2012年 09月
2012年 08月
2012年 07月
more...
フォロー中のブログ
ゴルゴス-ノラリクラリ
いぬ○日記
blog20110603~
その他のジャンル
記事ランキング
ブログジャンル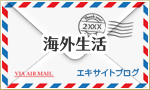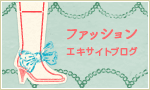 画像一覧